Alfrey & Associates, P.C.
Experience, When you
need it most
Criminal Defense & DUI Attorney
in Denver, Colorado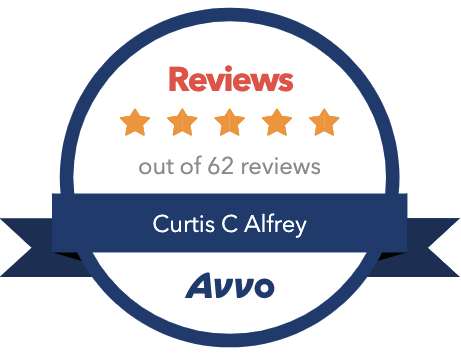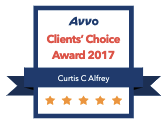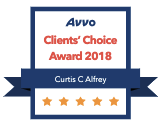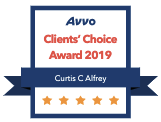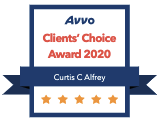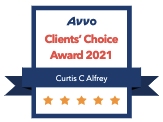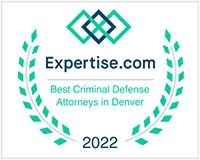 Passionate Guidance
and
Personal Attention
Everyone has a story. When you've been charged with a crime, you need an attorney in your corner who will listen to your story and get to know you beyond your case. At Alfrey & Associates, PC, our top priority is ensuring that your voice is heard. We take the time to understand your goals so we can effectively fight for the results you need to move forward.
A DUI Should Not define Your Life
One mistake has the capability to negatively impact the rest of your life. At Alfrey & Associates, PC, we aim to do everything in our power to ensure that this does not happen. A DUI charge does not represent who you are, nor should it define your future.
Our attorney has over three decades of experience in the legal industry, giving him the skills and knowledge necessary to advocate for your constitutional rights. By providing passionate legal guidance through your DUI case, we strive to secure a favorable result so you can put your legal problems behind you and build a future uninhibited by your past mistakes.
When facing a DUI charge, you may be feeling overwhelmed and concerned about what the outcome of your case will be. We understand the emotional toll that the legal process can take, which is why we are here to provide reassurance and personal communication every step of the way. If you have questions, concerns, or simply need clarity on where your case stands or where it's going, don't hesitate to reach out to us.
If you've been charged with a DUI, time is of the essence. Contact us today to discuss your case if you are located in Denver, Colorado, as well as Jefferson, Arapahoe, Adams, Douglas, and Denver counties.
Our attorney has spent three decades in the legal industry and has focused exclusively on criminal law from the start. His experience is unmatched.
We are committed to transparency when it comes to billing. You won't encounter hidden fees or surprise costs along the way.
Facing the legal system can be incredibly difficult. We'll be by your side from start to finish, whether you need a listening ear or informed advice.
I received my first DUI in mid-January and hired Mr. Alfrey. In less than 2 months he got it dropped without ever going in front of a judge. Excellent attorney and well worth every dollar. He saved my future and I couldn't be happier with his work.
Alfrey & Associates helped me through a very rough time in my life and I felt like he always had my best interest in mind.
He helped so much with my case. So thankful for everything! I highly recommend Alfrey & Associates if you're in need of a lawyer who cares and will fight for you!
Seasoned Defense Against Felony & Misdemeanor Charges
In the state of Colorado, crimes are divided into two classes: felonies and misdemeanors. If you've been charged with either a felony or a misdemeanor, it is important to speak with an attorney to understand the possible penalties you may face and the impact your charges may have on the rest of your life.
Misdemeanors are designated as class 1, 2, or 3, or unclassified. Each class of misdemeanor involves different punishments, with a class 1 misdemeanor being the most serious and resulting in the most severe penalties. If you've been charged with a misdemeanor, you may be facing possible jail time, probation, or fines.
Felonies are more serious crimes and subsequently may result in more severe penalties. There are six classes of felonies in Colorado, with class 1 felonies carrying the harshest punishments. Extensive prison time and hefty fines are just a few examples of the outcomes you could face if convicted of a felony.
Whether you've been charged with a misdemeanor or a felony, it is imperative that you speak with an experienced attorney as soon as possible. Schedule a free consultation with our criminal defender in Denver, Colorado today. We serve individuals in the surrounding counties of Jefferson, Arapahoe, Adams, Douglas, and Denver.